This Para World Sailing Championships of 2018, which is a competition for sailors with certain disabilities, will take place in Sheboygan in Sept. 16-22. This is the first time that event is taking place on the Great Lake.
The event will be hosted by World Sailing, Sail Sheboygan, along with Sailing Education Association of Sheboygan (SEAS). This will be a weeklong event and it will be the fourth competitive sailing event hosted by Sheboygan.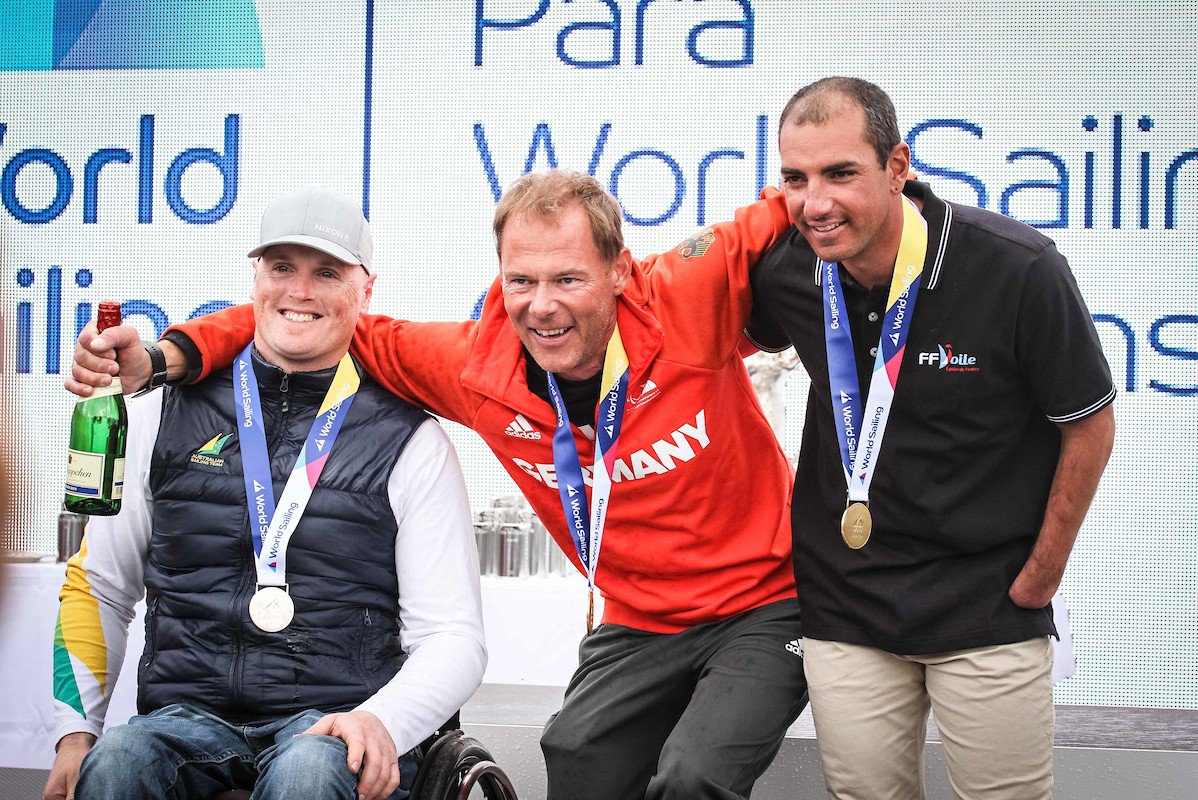 The city has hosted the following event, the Women's Match Racing World Championship (WMRWC) and Blind Match Racing World Championship (BMRWC) in the year 2016 and the Blind Fleet Racing World Championship (BFRWC) in the year 2017.
The president of Sail Sheboygan, Tom Atkins said on this "By hosting four major events in last two years, we have gained a reputation for sailing and also for hosting competitive events which are second to none. All these things put Sheboygan in the spotlight and provide positive vibes for the community that we are successfully hosting a world-level sailing event."
Sailing is a sport that can be adapted and equipment belongs to it can be created to help people with certain disabilities, which makes participating and competing in the sport feasible to them, Atkins said.
In the last year PWSC that took place in Germany, over 80 sailors hailing from 39 countries participated. Sheboygan is expecting more numbers than this.
Massimo Dighe the Para World Sailing manager said, "Sheboygan has an excellent track record of hosting major international sailing events. The team on the ground as well as in the town is well aware what it takes to welcome top class sailors. The facilities here are exceptional and I am very sure that the sailors coming here will receive a warm welcome."