The RA Association which stands for Royal Yachting has recently released a video clip lasting for about 43 seconds, which is on the issue and the need for getting new members in the helm of boating on board. The speaker Freddy is worried about how the age group that is being targeted is being wrong.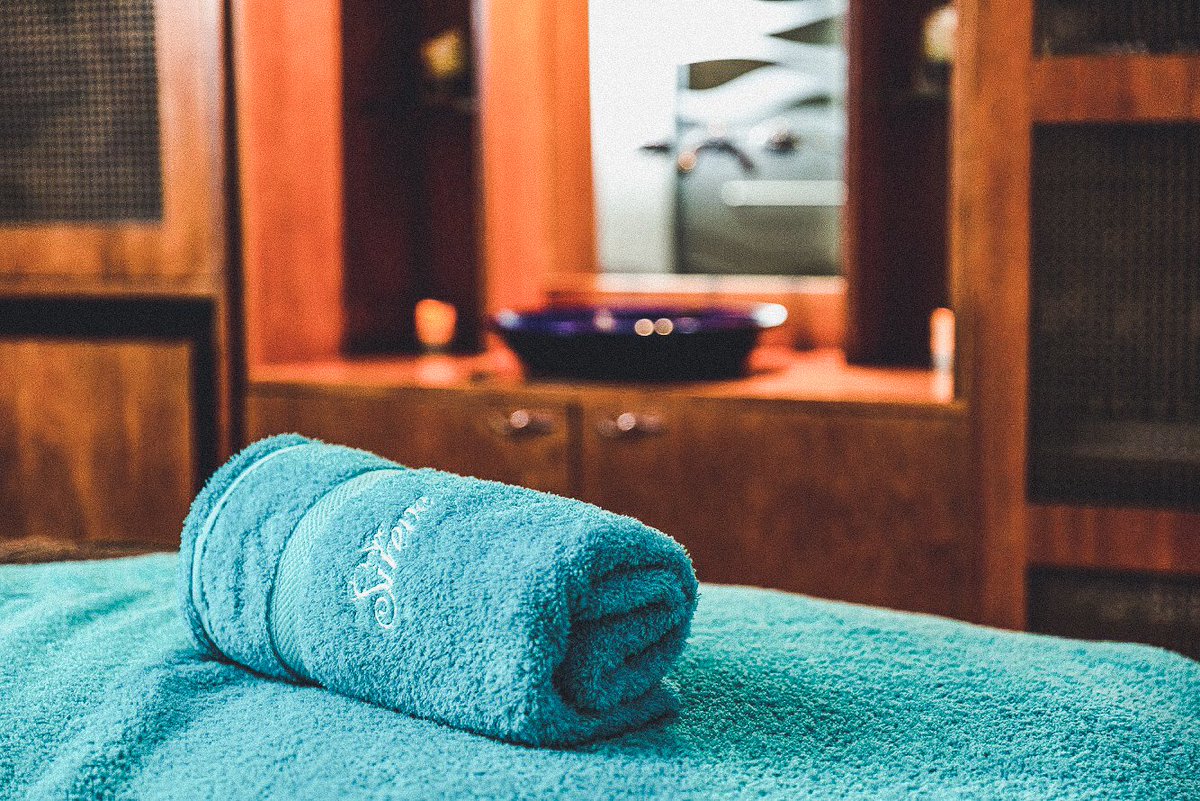 The speech from the speaker read something like this; she stated that the phenomenon of marketing is how a particular person studies and responds to the situations and scenes in the market and not how he/she wants the market to behave like. She stated that the trend in the market of sailing is that the older people who are actually the factors of growth in the market are constantly being ignored by the Government and other public sector entities.
She gave her own example when she took up sailing at a ripe age of 66 years old,
at the time of speaking; she was into sailing for just two months then.
She told that she had joined a particular club and also attended all the activities quite regularly. Further, since she was old, she had to prioritize the health. But in spite of the interest, she got no response and help from the sailing community, from a group or
an individual except for
YouTube.
She quite rigidly stated that they are not the lepers in the market. In fact, they are the growth factors for sailing and there will be close to 100,000 people like her in the industry who are waiting for a chance to be exposed and also waiting for the biases in sailing to be removed against them. She concluded her talk by advising that, it is better to deal with the world as it is and not prefer anything of it.